Packaging Machine Repairs & Machinery Equipment Servicing in the UK
Typhoon Packaging Systems Ltd offer full technical support in the UK for a wide range of packaging machine maintenance requirements. From routine servicing and spares, to machinery upgrades and re-locations we will provide the support you need to keep your business in production.
Should you require "online" technical backup for your fully automatic system, this is not a problem. We can fit your packaing machine with a modem and via your internal network, we can dial in remotely and advise you of the status of your machine. This is all to give you peace of mind for your investment and to help you to achieve maximum production uptime.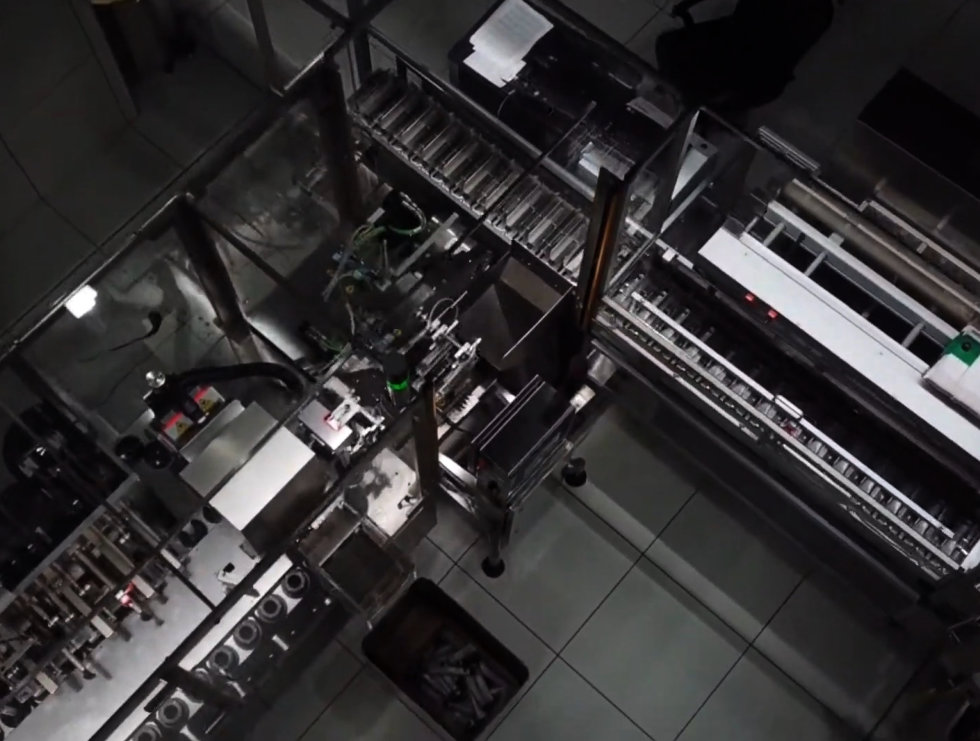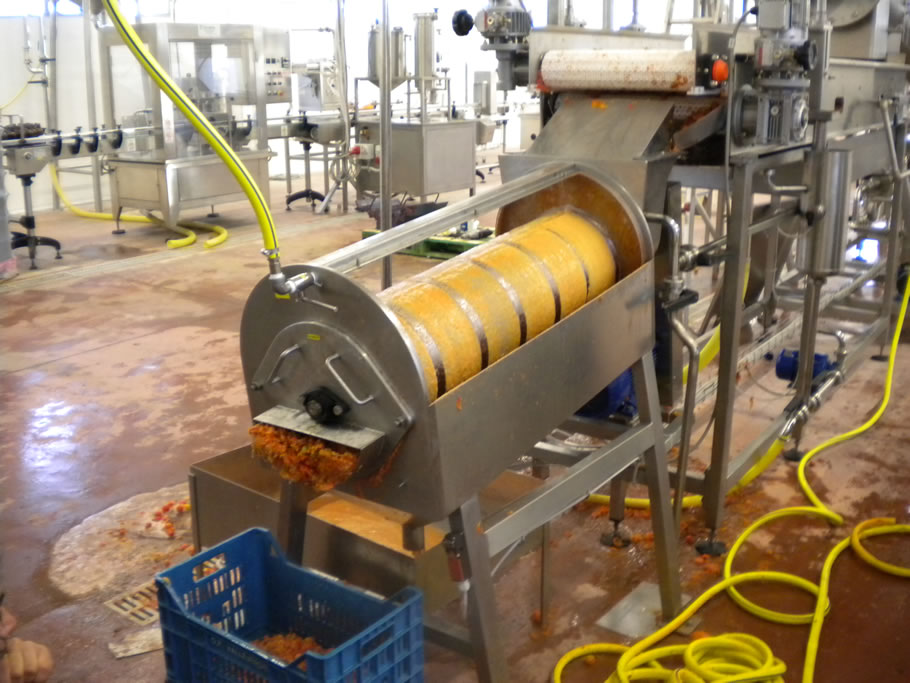 Your investment in your packaging machines will benefit from regular servicing. Should you require a one off visit to repair a damaged part or to pre-arrange annual visits on pre-determined dates to coincide with your production requirements, Typhoon Packaging can cater for your every need. Our field engineering team carry day to day consumables and the most commonly used items.
We also provide machinery re-locations as part of our after engineering service. Whether it is to re-locate a machine that is being replaced to a "not so critical" area of your production or help move your machinery to a new factory, we are here to help – even if it's not a machine supplied by us.
Whatever your packaging machine maintenance or servicing requirements get in touch on 01733 371400 to discuss or drop us a CONTACT REQUEST so we can arrange an appraisal or quotation.